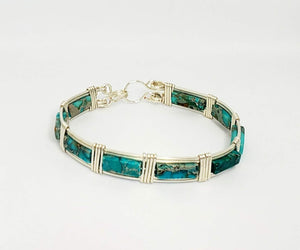 "Subtly Bold" Jewelry!
Welcome to where "Subtly Bold" Jewelry is hand crafted at Creative Bead Studio.
Our Studio is nestled in the Lakes Region Area of New Hampshire as well as having an active online presence.
We strive to provide you with a great shopping experience, a meaningful selection of quality, handmade Jewelry with memorable customer service.
Wearing our Jewelry will elicit compliments, which results in you feeling more confident and just plain Awesome!