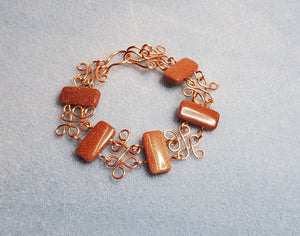 Classes
---
Come learn to make your own jewelry in a fun, supportive environment! Classes will be offered regularly or at your convenience. Just call to schedule one. For now, until Covid Protocols allow, classes are limited to 4 students. Check frequently as new class offerings will be added routinely. Kits are also available for the classes. 
Classes will include skill building, introduction to tools that improve the professional look of your item, laughter, and plenty of time to work on your project, even if you need to come back to finish it up. 
I will be setting up live classes on line (via zoom) shortly for those of you who are not close enough to take a class in person, or who want to take a class from the comfort of their home.